Platinum One Real Estate, The Debby Beck Group would like to wish you and yours a very Happy Holidays.
As the Holidays are upon us, we are reflecting on the 2021 and looking forward to the coming 2022 New Year.
We look forward to seeing you in the New Year.
The Debby Beck Group
We want to thank all of our wonderful Sellers and Buyers of 2021!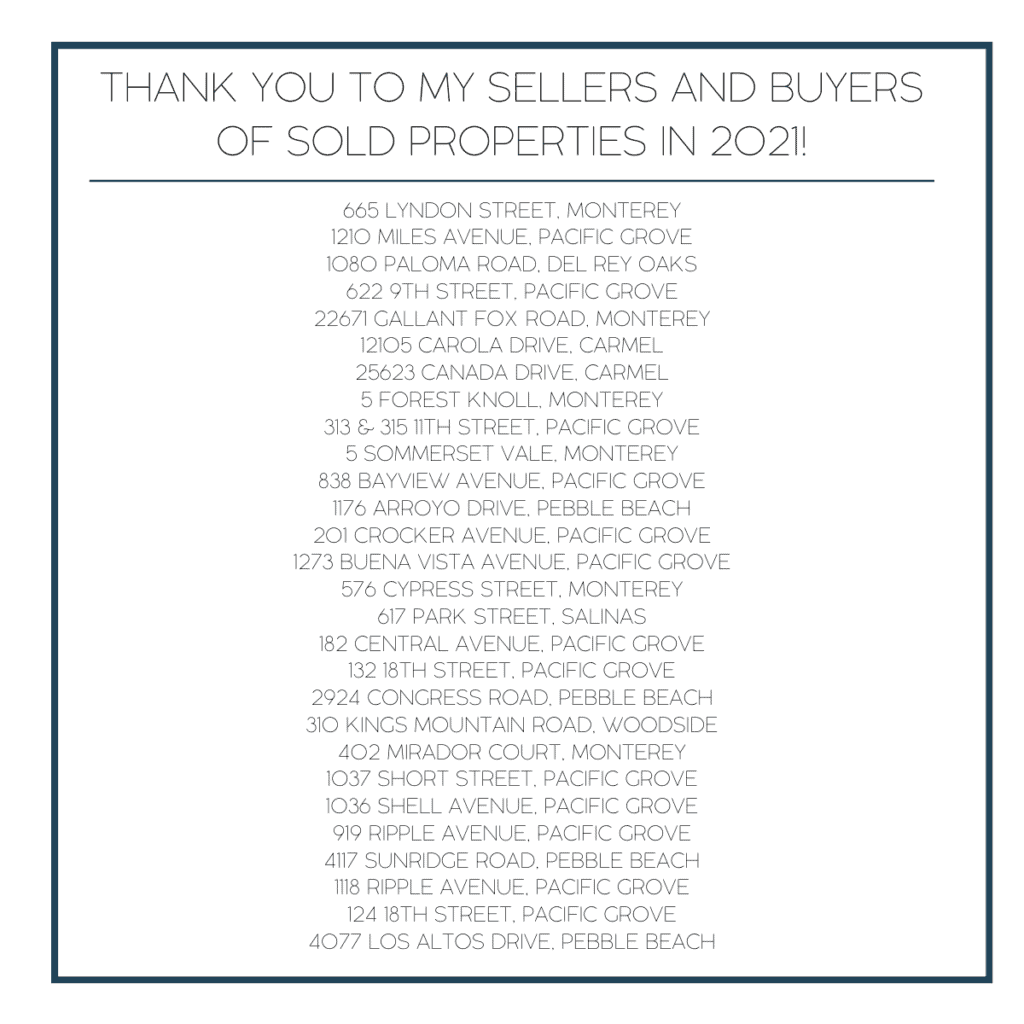 This year as a gesture of goodwill, in honor of my clients, I made donations to the following charities: